Industrial Aftermarket Group
We keep the machines
running
WE ARE A GROUP OF LEADING OEM-INDEPENDENT AFTERMARKET SPECIALISTS
We founded our group because the importance and requirements in the aftermarket are increasing…
OEMs do not always anticipate customers' needs during machine operation but want to dominate their aftermarket.
There is a growing awareness among machine users of the importance of quality and the supply with spare and wear parts in order to minimise downtime (=higher OEE) and optimise machine operating costs (=lower TCO) in times of harder competition, supply chain difficulties and inflation
Increasing complexity of machinery creates new challenges for the flexible and long-term operation of systems.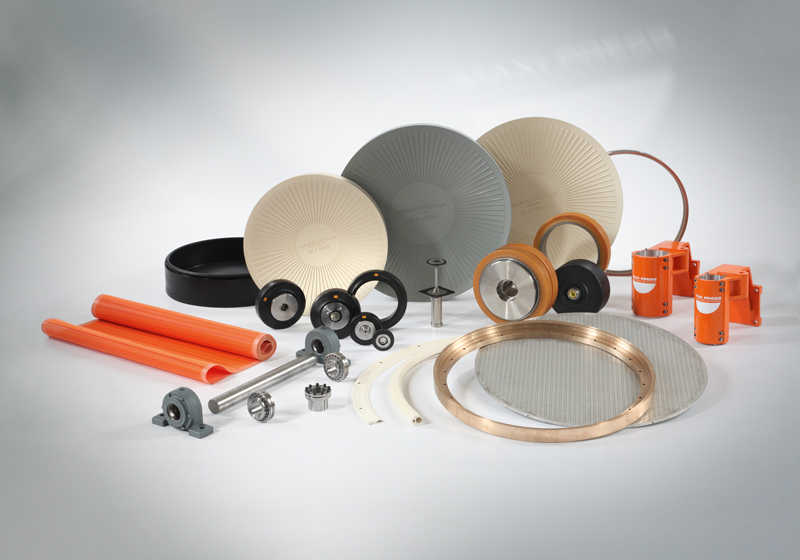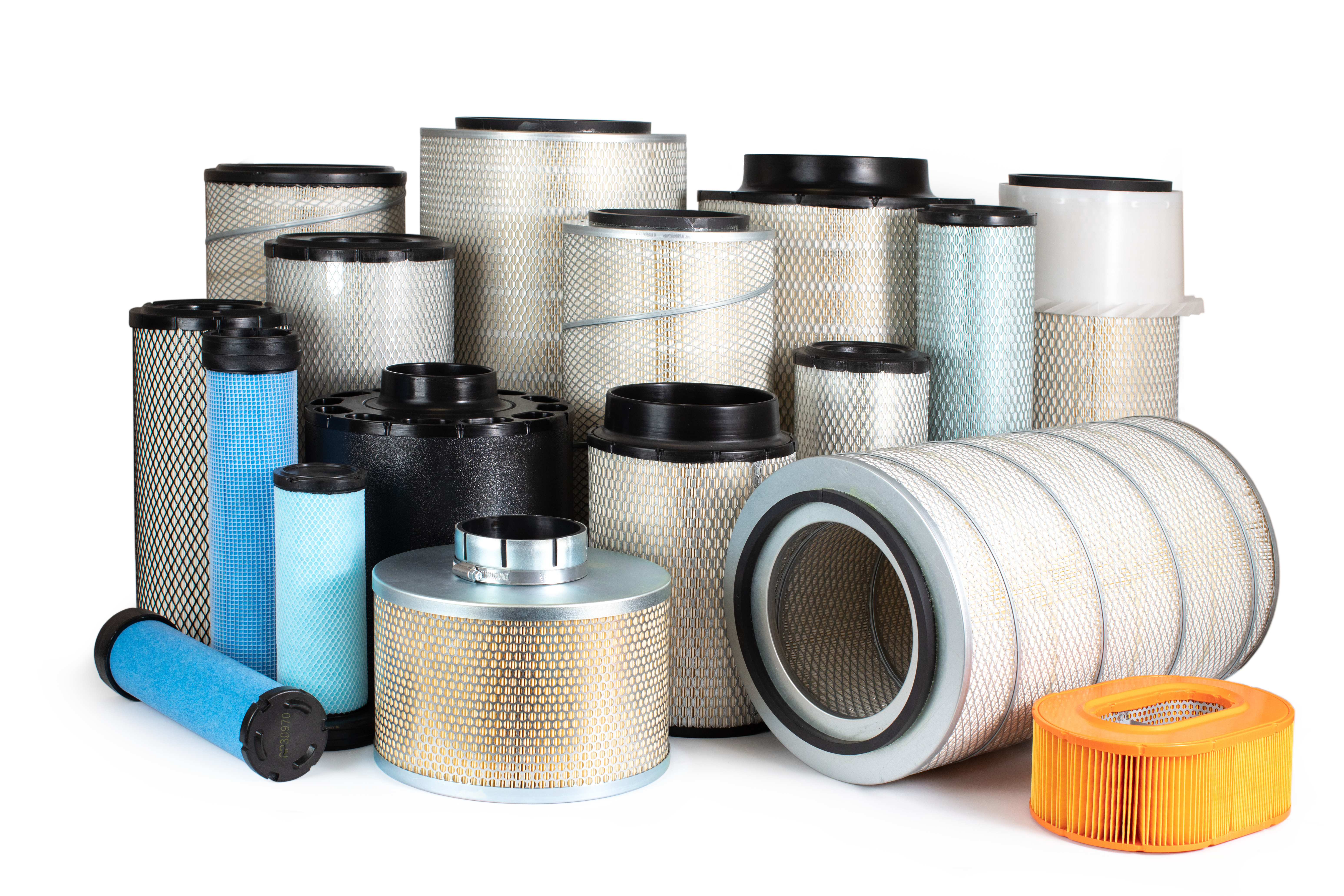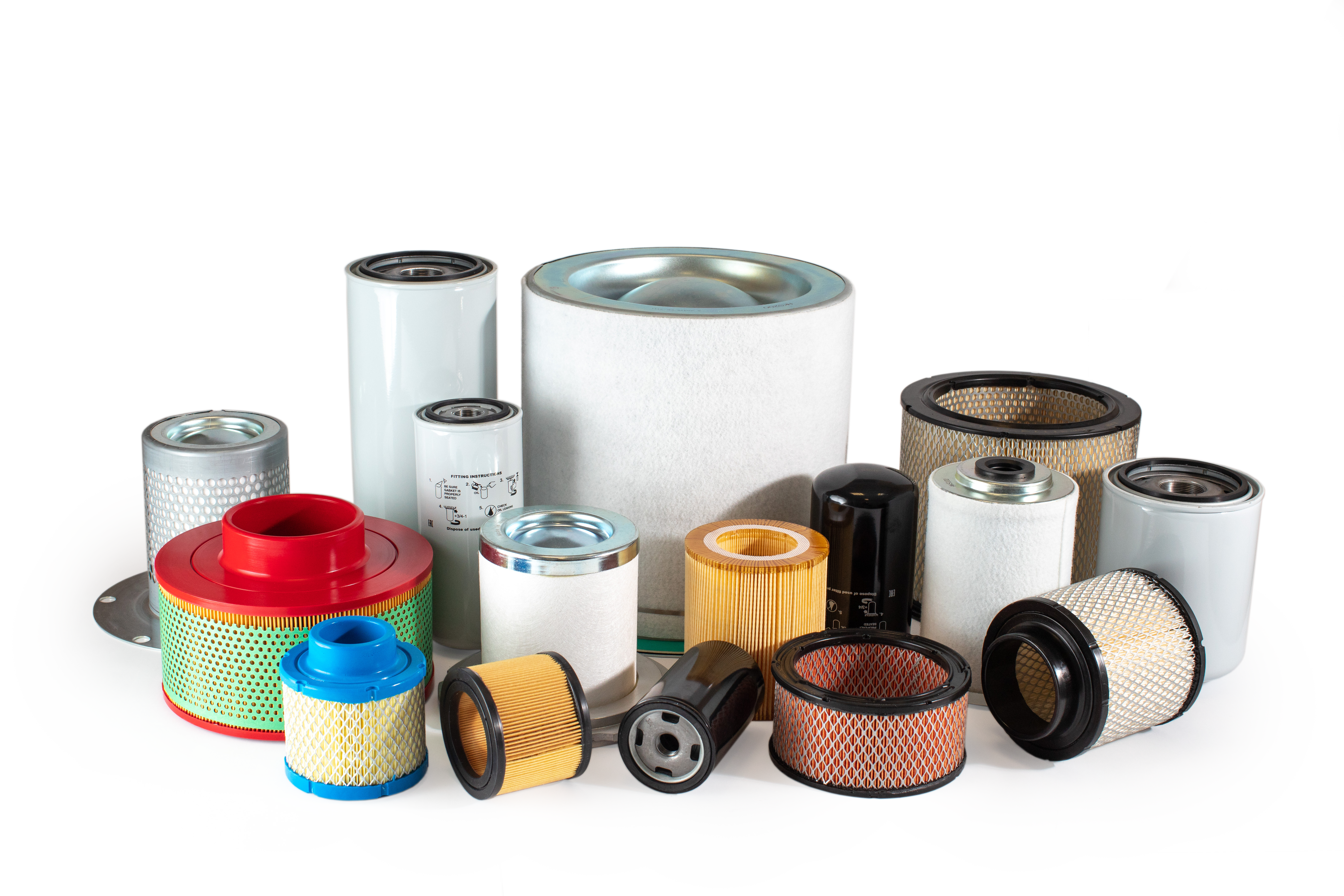 …and as a group of OEM independent aftermarket specialists we can jointly achieve greater growth potentials
OUR APPROACH
The Industrial Aftermarket Group unites different leading niche specialists in one group and supports each specialist individually in their growth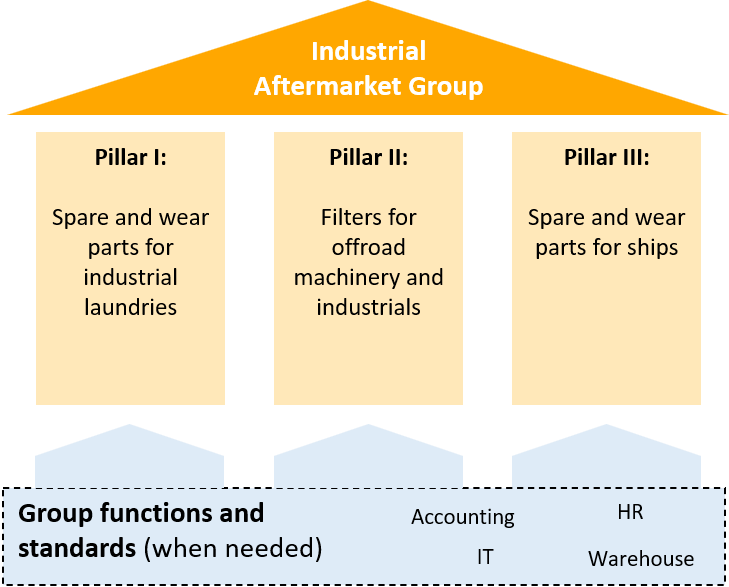 TEAMWORK IN THE GROUP
Our approach enables faster growth without compromising on agility with an individual focus – depending on the industry and company. The Industrial Aftermarket Group supports in different ways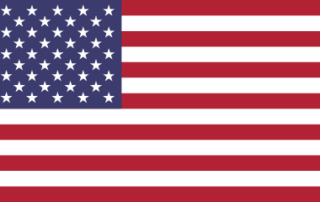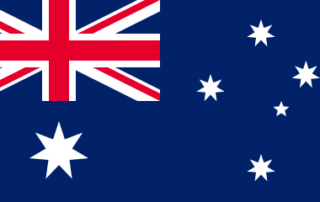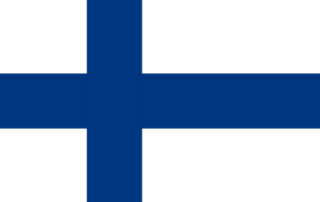 The Industrial Aftermarket Group is backed by AUCTUS Capital Partners AG

AUCTUS Capital Partners AG is an independent investment company founded by entrepreneurs. The managed fund capital of over € 800 million is provided by the AUCTUS team, successful entrepreneurs and hand-picked pension funds on a long-term basis. The AUCTUS team, consisting of more than 20 experienced investment experts, currently manages 47 platform investments in various sectors of the economy. A large part of the capital comes from the AUCTUS team itself, which has shown high continuity for 15 years.
With more than 300 investments since 2001, AUCTUS is the most successful German investment company and the clear number 1 in buy-and-build strategies with dozens of market leaders. AUCTUS can proudly look back on 5 very successful fund generations.